It's a no-brainer that Instagram has provided us with the option of adding hashtags to our posts to help increase our visibility. Hashtags are not just a feature but an opportunity to connect with millions of users across the world based on their interests. But that's not all – one needs to know when and which specific hashtag to add to their posts.
You must be worried about the right hashtag to add, and about whether adding hashtags to Instagram after posting works. Then, this article is for you!
Can You Use Hashtags on Previous Instagram Posts?
Yes, you can.
Instagram has an edit option that you can use to add anything to your older captions as long as it abides by the community guidelines. But you have to always remember to add hashtags that align with the content you are posting. It's all about being clever with words and the specific hashtags you use.
Do These Hashtags Work?
Well, there is a reason why Instagram has introduced this feature. Of course, they work. But the timing must be carefully sought because it is important to pick and choose the right hashtag. If you are wondering if adding hashtags after posting works, you need to know what kind of hashtag to add and where.
Like if you are a food blogger, and you use hashtag words like travel or photography, your content might just not be seen. Similarly, you need to do some research on what your target audience is focusing on, the most common hashtags, and the timing. Use Instagram analytics to check into your page's insights.
Once you have done all the necessary research, add those hashtags. They will work.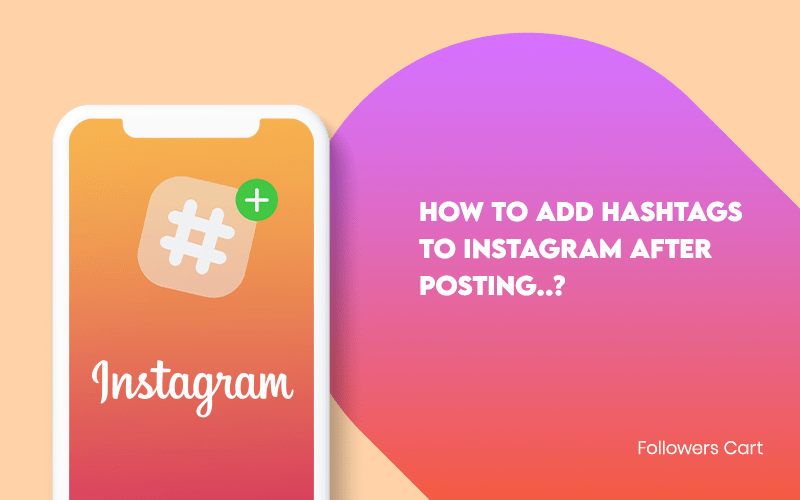 The Explore Page
The new hashtags that you add may or may not come on the explore page. However, when someone specifically searches for a hashtag, they will see your post in the search results. Nonetheless, something is better than nothing right?
Choose hashtags in each and every post you publish, even if it is a reel. It increases the chances of you being *explored* through Instagram. Smart Pun, right?
Hashtags for Your Instagram Posts
By now, you might be wondering about the right hashtags. So we have told you about the utmost importance of hashtags but not really about the correct high-reach display hashtags you can use. Read below to find out the amazing options that can work on any Instagram page to increase your likes, comments, and shares. 
Top 10 Instagram Posts Hashtags
| Hashtag | Number of Posts |
| --- | --- |
| #love | 2,193,573,804 |
| #instagood | 1,463,807,423 |
| #photooftheday | 1,129,006,114 |
| #fashion | 845,465,411 |
| #beautiful | 686,518,287 |
| #happy | 658,365,710 |
| #cute | 641,258,910 |
| #tbt | 618,843,710 |
| #like4like | 594,758,041 |
| #followme | 566,503,221 |
Note: These numbers may vary depending on when you are reading the post, the public presence of social media content, public profiles, and trends.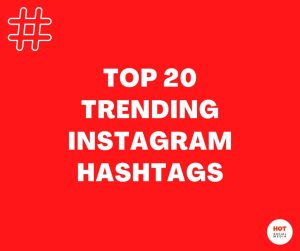 Conclusion
If you want to be Insta Famous, choose niche-specific hashtags that help you reach your target audience and enhance your chances of high engagement. Instagram has a feature that allows your posts to be pushed down people's feeds and explore pages if you do not use hashtags. So, it is imperative that you use hashtags right when you are posting them. Moreover, if you are ever in turmoil about whether can you add hashtags after posting on Instagram, just read this article again. And if you really dig deep and want to generate hashtags, be sure to try our free hashtag generator today!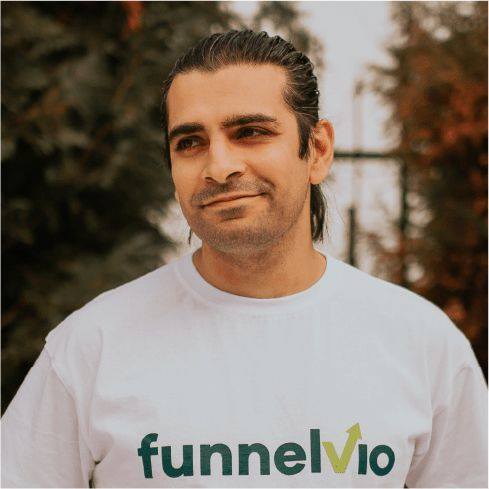 I am a full-time online marketer, for over a decade now. Helped over 100,000+ people & generated well over $12M in online sales.